Course Description:
The Certified Medication Aide class teaches students the basic techniques and safety procedures for medication administration. Medication Aides assist residents with medications, and students will learn the classifications and side effects of drugs used in an elder care setting. This course is intended to prepare students to safely perform the standard duties of a Medication Aide within Kansas licensed adult care homes. The class consists of 75 Clock Hours of training. 50 Clock Hours are dedicated to online/book learning (didactic portion) and 25 Clock Hours are lab/clinical.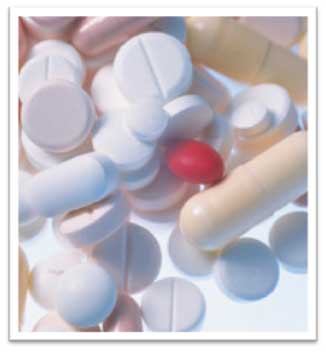 You must be 18 years old and already be a licensed Certified Nurse Aide (CNA) to qualify for Medication Aide training. Adding Med Aide training is a great way to boost your employment options, and to earn a higher salary.
We Care Online reserves the right to cancel this course if the minimum number of student do not register.
KDADS pre-requisite for this class is a current Certified Nurse Aide Certificate and Reading Test You must also be 18 years old.
Student must supply the Reading Test score before class begins. Click here to see what reading tests are acceptable.
Medication Aides can expect to make between $20,000 and $30,000 a year, depending on location and demand.
*State Test will be held in Ellis, Topeka or Wichita
*$20 state test fee will be charged if student reschedules or must re-take the exam.
Email melanie@wecareonlineclasses.com or call 888-932-2501 ext 103 for more information.
---
Course Instructor: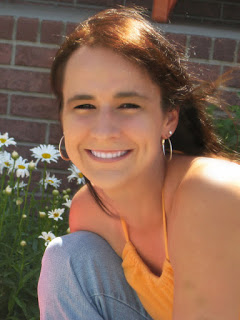 Melanie Fischer, RN
Instructor Bio: Click Here
If you are a facility
registering a student, be sure to use the Facility Registration button
Book required:
Course Information:
Clock Hours: 75
Prerequisite: CNA, Reading Test

Total Price: $480.00
Includes $20 KDADS App Fee
A $14 Registration Fee (non-refundable) will be added to all registrations
---

For more information about the Medication Aide: Click Here
Please read these important FREQUENTLY ASKED QUESTIONS. Click here.
What do I wear to my Clinical Session? Click Here
Facility Information: Call 1-888-932-2501 ext. 2 or Click Here.
How To Register For This Class: Click Here