Course Description:
Provides continuing education for Certified Medication Aides. Pre-requisite for this class is a current Certified Medication Aide Certificate. Regulations require that you update your certification every two years. The CMA Certificate does not have to be current, but cannot be lapsed by one year or more. Paper work is sent to KDADS after the course ends. It takes KDADS a minimum of 2 weeks to process the update. Class is offered every month. This course is KDADS approved. Please call We Care Online for more information.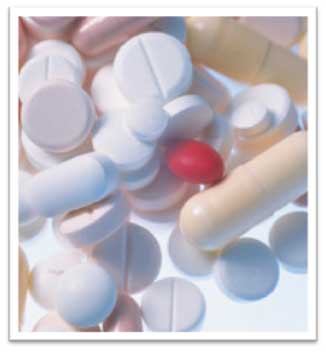 Expected income ranges from $7.50 - $12.00 per hour depending on location and the type of work you do.
This course will provide the necessary learning opportunity to satisfy the requirements of continuing education for certified medication aides in the state of Kansas.
**If your certification has lapsed by more than one year and you need to re-take the Certified Medication Aide class again, Click Here.
Email colleen@wecareonlineclasses.com or call 888-932-2501 ext 102 for more information.
---
How To Register For This Class: Click Here
If you are a facility
registering a student, be sure to use the Facility Registration button
Book required:
No Text Required
Course Information:
Clock Hours: 10
Prerequisite: Med Aide
Course:$100.00
Price: $120.00
Includes $20 KDADS App Fee
A $14 Registration Fee (non-refundable) will be added to all registrations
---
Course Instructor:
Lynn Cline, RN

Instructor Bio: Click Here